Try Tennis Resources
Interested in starting to play tennis but don't know where to begin? Below are resources that will help you start your happy and active lifestyle playing tennis.


Suffolk County Junior Tennis League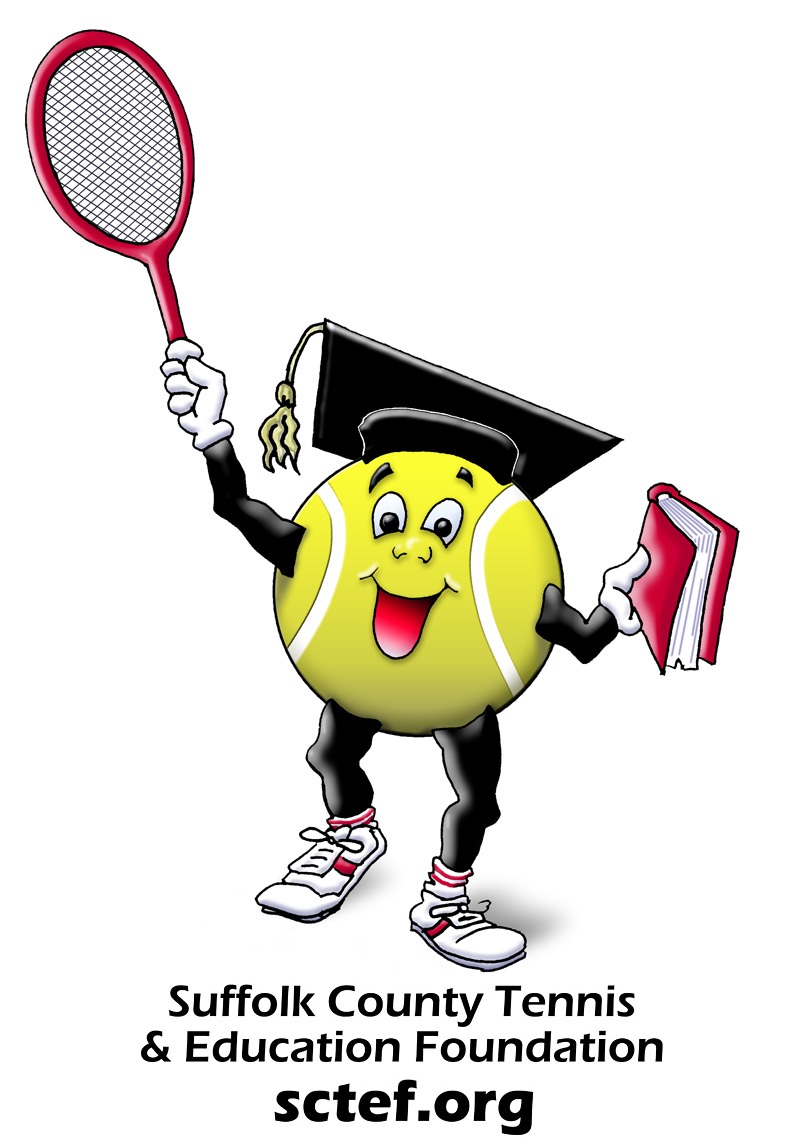 Suffolk County Tennis and Education Foundation
Play Tennis Guide
Arias Tennis Wizard: Tennis Questions Answered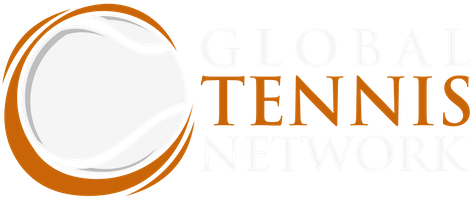 Click here for Long Island tennis court search.

USTA Get on the Court
If you would like to become a tennis resource and be included on this page, .